Finaeo Podcast #1: Is Selling Insurance Like Panning for Gold?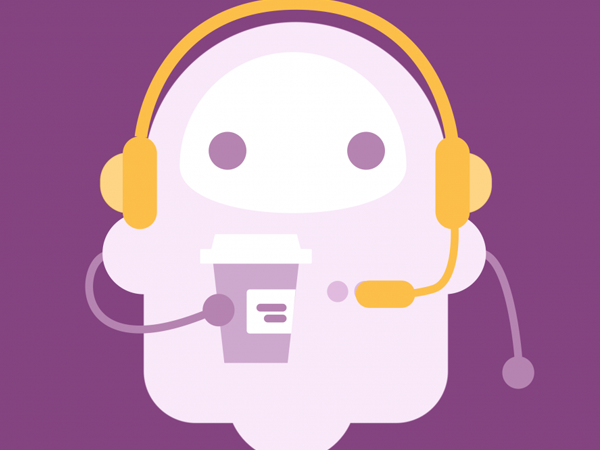 Today, the Finaeo team focuses on what it's like breaking into the insurance industry as a young advisor. We focus on the dos and don'ts that create strong insurance books. Ultimately, we're talking about whether selling insurance in the early days is like panning for gold!
Check us out on iTunes!