Finaeo Podcast #2 – No, I Don't Want to Have Coffee With You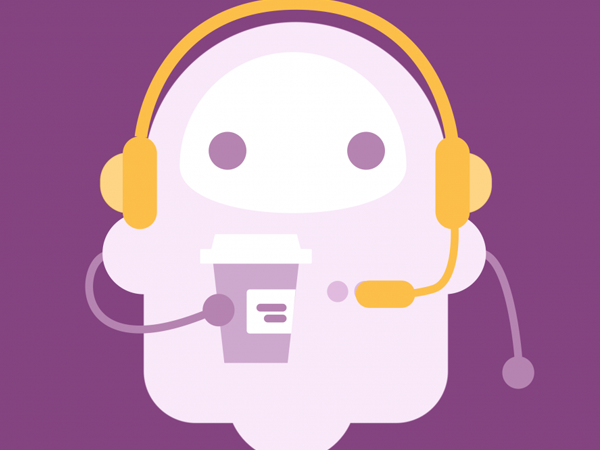 Today, the Finaeo team interviews Howard Kettner about how he built an immensely successful benefits business and then sold it. We discuss the tips and tricks that helped him start out, as well as where he thinks insurance advice is going by 2025.
Check us out on iTunes or SoundCloud!